Whether you love or hate his movies you have to admit that Wes Anderson has a distinctive style. With ruthless control over the costume decision for his movies, Anderson always bring an unusual, kooky style to his characters.
In the 2004 move The Life Aquatic with Steve Zissou, Anderson had Bill Murray et al dress up in an unusual costume with hints of the 70s about it. From the Jacques Cousteau inspired red bobble hat down to the Team Zissou Adidas branded sneakers the costume was bizarre, unique and strangely cool.
If you're looking for your own Team Zissou costume for an upcoming party (or just a Tuesday – I'm not judgin') your search is over. Toynk Toys has released its very own version of the Team Zissou costume for just such an occasion.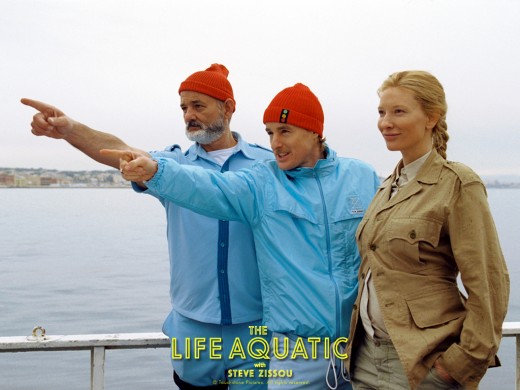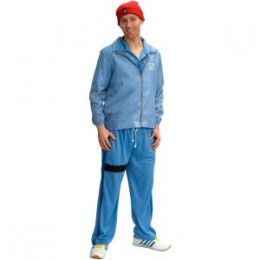 Reduced to $58.49 while stocks last, the Team Zissou costume includes shirt, jacket, pants and leg strap, onto which to attach your pistol (Anne Marie, do all the interns get Glocks?).
The jacket comes with the signature Team Zissou emblem, as does the shirt (so you can rip off your jacket and dive onto the dance floor while still making it clear that you're down with Stevesie.